For manufacturers, costing is the ultimate measurement system because it drives pricing, discounting, product development, and plant investment. Even so, many manufacturers accept standard costs as a fast, easy way to calculate pricing. Using MODAPTS®, lean-driven manufacturers have a better way to understand their labor's actual impact on product cost. While preserving the dignity of work, lean manufacturers are able to justify change through accurate measurements.
Methods analysis is a proven way to maximize efficiency and improve any company's bottom line through increased worker performance, enhanced production methods and designing ergonomically correct workstations.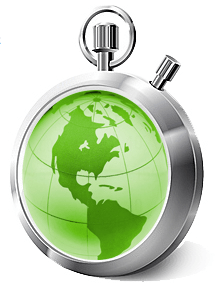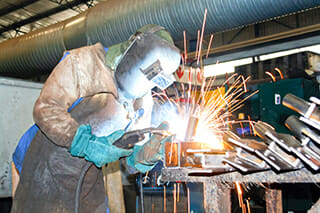 What We Can Do For You
At EPG, we know that time is money. We also know that measured work means more efficient work. So by using our unique work measurement-training tool, we focus our efforts on improving productivity and boosting efficiency—and that means keeping more money in your pockets.
With deep industry experience in manufacturing, warehousing and distribution, our professional engineers deliver better results by:
• Analyzing departmental efficiency
• Calculating reliable production standards
• Eliminating waste and unnecessary motion/conveyance
Lean Process And Value Stream Analysis Across The Entire Organization
To better understand efficiencies, identify opportunities for improvement, and establish a baseline, the EPG team performs lean analysis on every manufacturing process.
Leadership
Learn about our organizational leaders, what they bring to our company, and how they can help you.
Partners
Our strategic partners share their talents and resources to deliver the most effective strategy for your organization.