Ed Eisbrenner, founder of Eisbrenner Productivity Group, traveled to sunny Florida to instruct and enjoy the International MODAPTS® Association's MODAPTS® 2023 Training Conference. The Practitioner Training Class was well-attended, as was the rest of the conference.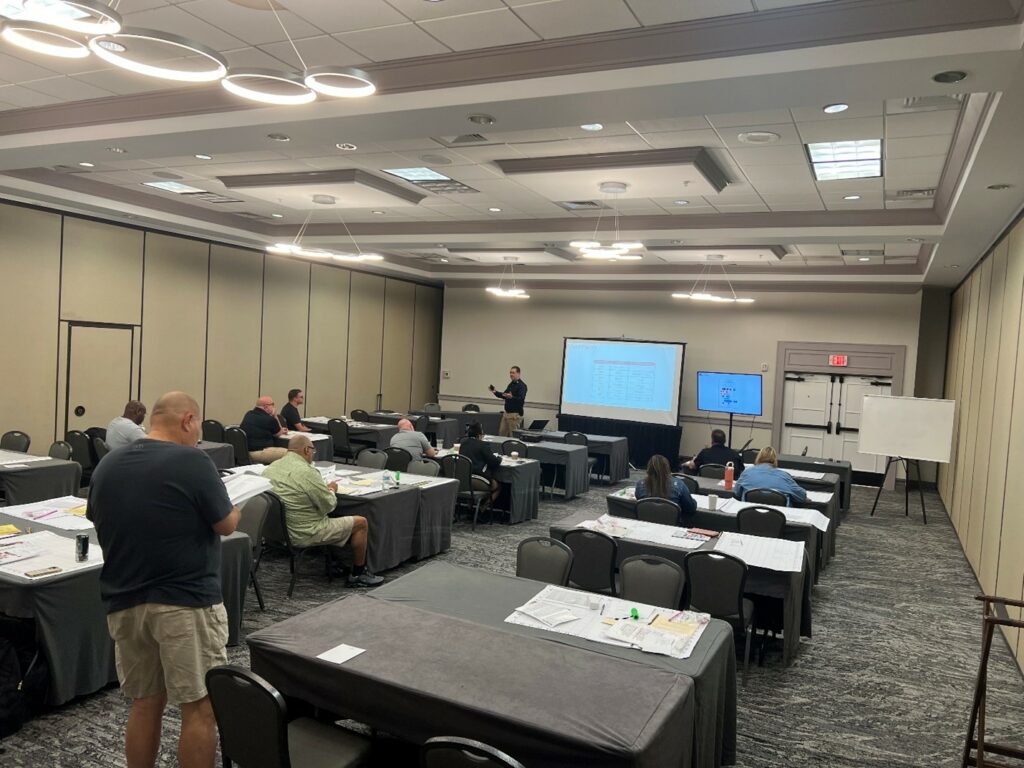 There we several classes available at the conference including:
Problematic Coding
Block Data
Work Study/Methods Engineering
Master Black Belt
Large and Heavy Objects
Clerical Data
Conducting Studies
Ergonomics
Automotives Applications
All of these classes worked together, and attendees have a slew of new and improved tools to take to the workplace to improve productivity, efficiency, and ergonomics.
Looking to Become MODAPTS® Certified?
MODAPTS® is the Language of Work that is beneficial in most work environments. We typically use MODAPTS® for a variety of manufacturing operations including: aerospace, apparel, and automotive. MODAPTS® is also beneficial to claims processing (health insurance), food processing, logistics and warehousing, and pharmaceutical supplies. If you are looking for an easy-to-use and implement system to improve productivity, MODAPTS® may be right for you.